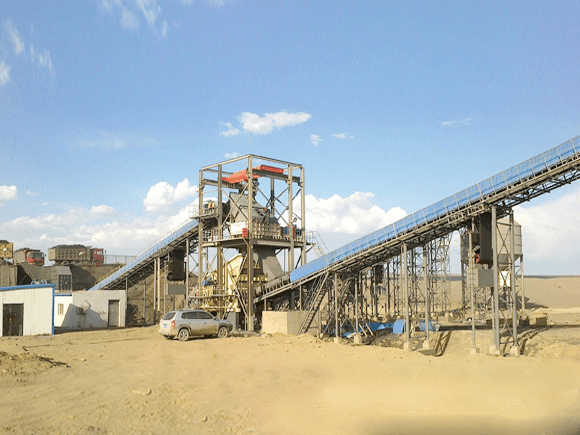 China's mining machinery, especially coal mine mechanization, has a low probability, and product quality is also uneven. Small and medium-sized coal mines (especially private owners) have weak technical strength, only compare prices, pay little at...
2021.05.21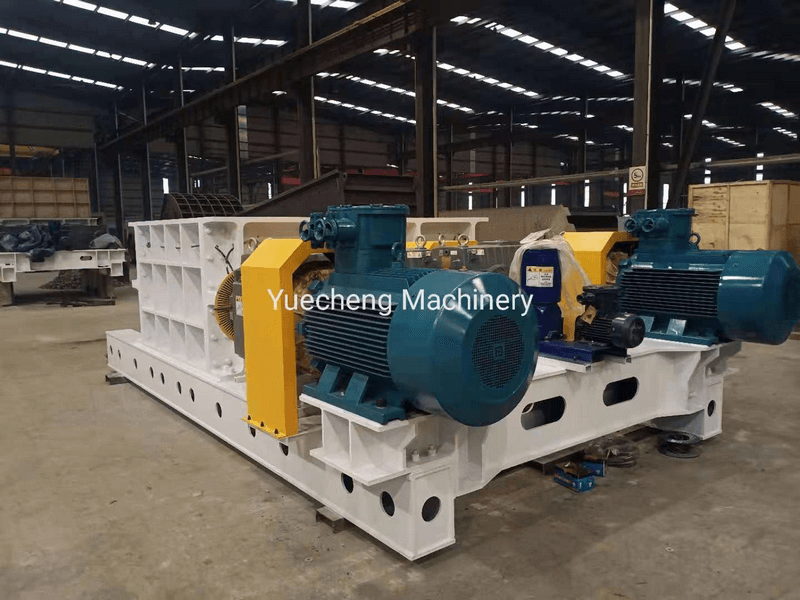 As a major manufacturing country, China has developed more rapidly in the domestic manufacturing industry in recent years. However, if we continue to follow the road of extensive development, it is tantamount to drinking poison to quench thirst, w...
2021.05.21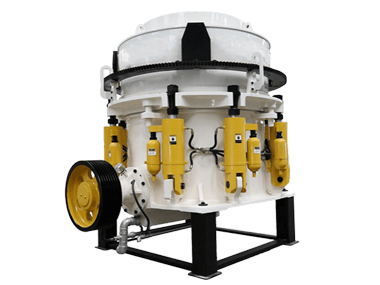 Maintenance during the operation of the equipment is very important to prolong the service life of the machine and prevent failures. So what points should be paid attention to during the operation of the hammer crusher equipment? Below I will give...
2021.05.21