Maintenance during the operation of the equipment is very important to prolong the service life of the machine and prevent failures. So what points should be paid attention to during the operation of the hammer crusher equipment? Below I will give you a brief list of a few items. First, check the sturdiness of the parts. If there is looseness or abnormal noise, you must record the problem in detail and report it to the professional after-sales maintenance personnel. Another very important point is to pay attention to power. The source is whether the working temperature of the motor and reducer is too high. Excessive temperature will cause damage to the machine. It should also be described in detail and thoroughly investigated, 500×700 hammer crusher.
After guiding the installation of the equipment, we will also provide customers with maintenance-related information, including the "Instruction Manual", the equipment assembly drawing, etc. in duplicate. These things are for the customer to carry out daily inspections and maintenance work smoothly. . In addition to providing daily maintenance that can be checked multiple times, we also provide telephone or other online consultations. If customers have any questions in the future, they can consult at any time.
What is the reason for the sudden oil leakage during the operation of the cone crusher? There are many reasons for the oil leakage of the crusher, mainly because the oil return pores of the equipment are too small, part of the lubricating oil has leaked, and the equipment does not produce a good lubrication effect, which is prone to equipment failure and production accidents. In view of this situation, it is suggested that some bowl-shaped bushing oil return pores can be appropriately enlarged to solve the problem of insufficient lubrication of the bearing of the cone crushing equipment.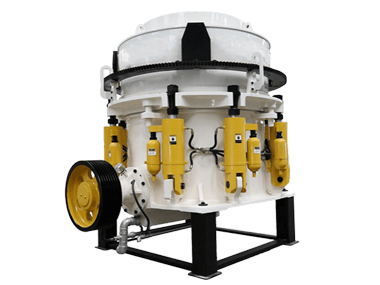 As a representative of a low-pressure dust collector, the bag of the ZYME series low-pressure dust collector adopts a long cloth bag, which determines its efficient processing capacity. In the equipment design process, considering the drawbacks of pulse cleaning and purification at the same time, this defect was avoided in the design. The whole machine is small in size, easy to install, low energy consumption, and the design of the long cloth bag makes the filter area nearly 9000³. It is a large-scale environmental protection dust removal equipment.
A sense of unity should be formed in the corporate culture of each company. This unity means that all employees of a company should work together for the company's common goal, and individual strengths are gathered to achieve the company's goals. The second is This unity also means that every company in the industry should worry about the development of the entire industry, contribute its own corporate strength, and let the development of the entire industry go uphill 500×700 hammer crusher.